Get ready to dive into the exciting and ever-changing world of interior design! Every season brings fresh trends and styles that will leave you awestruck. And this year,
"Wear the House"
is revolutionizing the game with stunning Gem Rugs that will turn heads and make a statement in any room.
These masterful creators have captured hearts with their high-quality Gem Rugs, which boast exquisite designs that are sure to impress. But these aren't just like any other rugs - they're carefully crafted works of art that elevate any living space.
And the excitement doesn't stop there! This year,
Wear the House
teamed up with the bold and extravagant fashion house, The Blonds. The result? An awe-inspiring collection of Gem Rugs that graced the runway at The Blonds' highly anticipated New York Fashion Week show in 2023.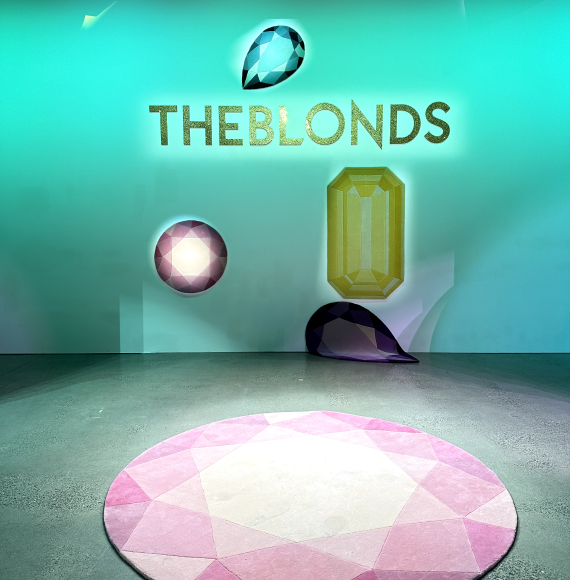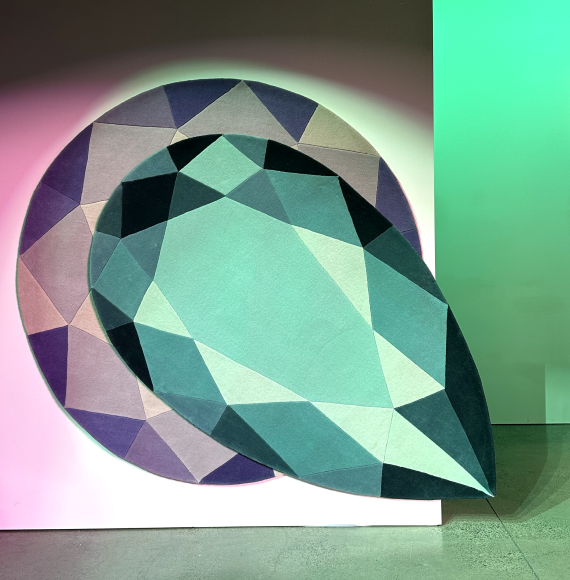 The secret behind Wear the House's incredible Gem Rugs lie in the meticulous attention to detail that goes into crafting each one. Their passionate artisans pour their hearts and souls into creating one-of-a-kind, intricate designs that highlight the unique beauty of every rug. Using traditional weaving techniques, each stitch is carefully placed with the utmost care, resulting in a rug that's truly a labor of love. It's no wonder that Wear the House's gem rugs are highly coveted by the Fashion World and A-List celebrities.
At Wear the House, quality and craftsmanship are at the forefront of everything they do, setting them leagues apart from other brands. Their gem rugs are no exception - meticulously handcrafted with care and precision, no two are exactly alike.

Each rug is an actual work of art that embodies the brand's unwavering commitment to excellence. So when you invest in a Gem Rug from Wear the House, you can be sure that you're not just buying a product but a one-of-a-kind piece of art that's sure to be the centerpiece of any room.

The Wear the House and The Blonds collaboration at New York Fashion Week 2023 was an absolute triumph! The brand's exquisite Gem Rugs elevated the show, adding unparalleled sophistication and elegance to the collection.

Fashion critics and enthusiasts alike couldn't help but sing praises of the unique Gem Rugs, catapulting them to a must-have status for those looking to make a bold statement in their space. It's no surprise that Wears the House is quickly becoming the talk of the town.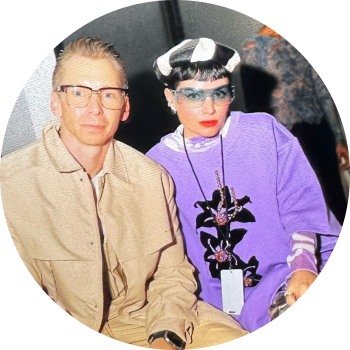 Jennifer Black
&
David Black
Founders