WEAR THE HOUSE
Wear The House is a feel-good company, first and foremost. We believe there is an intrinsic link between how you dress and how you dress your home or "Wear The House"and this is our driving force!

We are creative inventors on a mission to push the boundaries of interior design with our bold, colorful and unique pieces of art that no one else is producing. We want to elevate your interiors beyond what you think is possible.

Our goal is to uplift your mood and help you escape the ordinary through our prism of color and pattern. Our collections are inspired by our passion for fashion and standing out from the crowd.

We want our art to inspire you to think differently and find your happy place within your own home.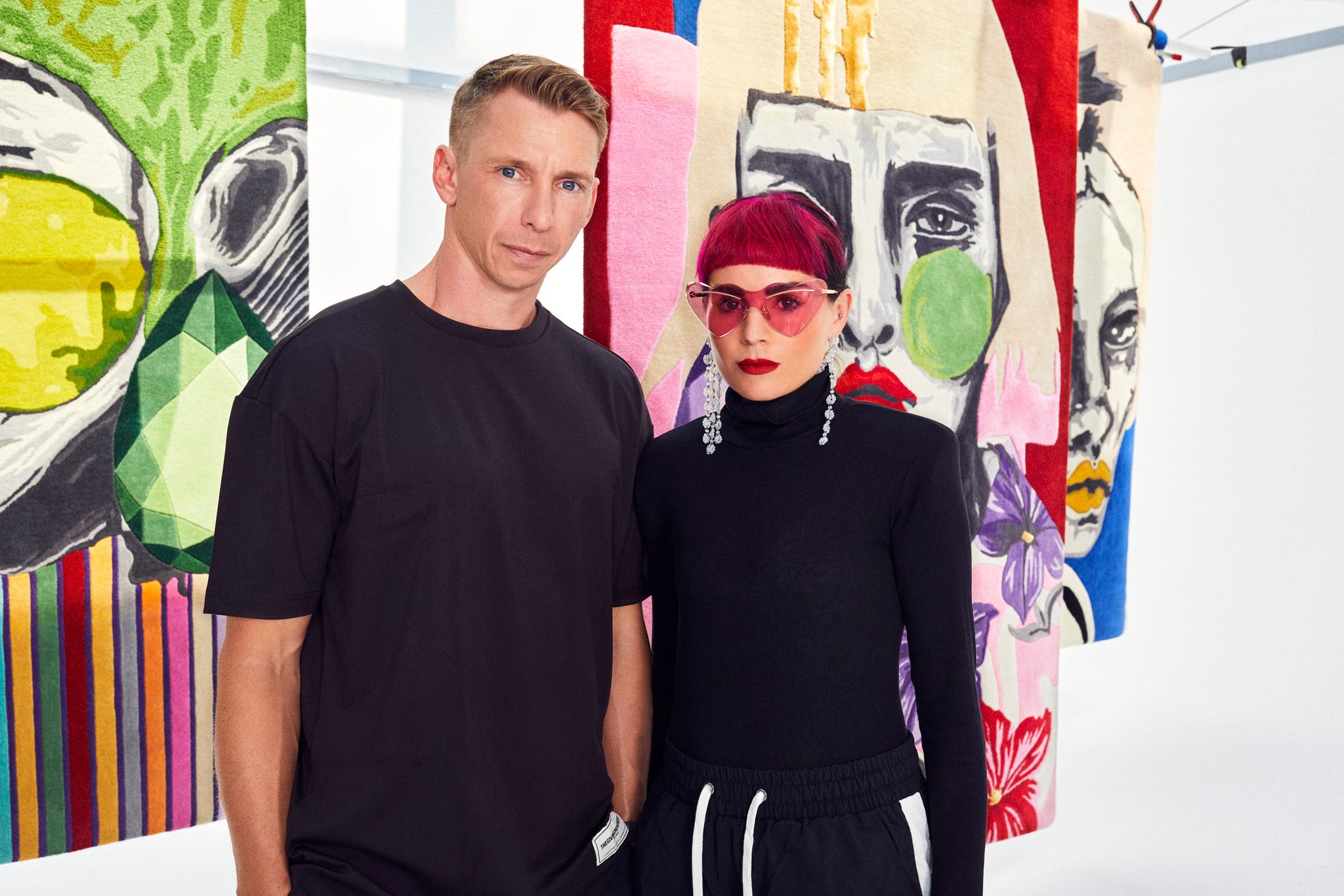 "Good design is self-expression, a way of showcasing yourself, you could say the way you dress and how your home is both part of the same psyche- they are totally intertwined" Published in More is More Decor by Siobhan Murphy AKA @Interiorcurve
Wear The House Also brings you exciting collaborations with other Interior Designers and Artists. Stay Tuned for What is coming next!